Winner will be selected at an Invite Only Party on October 19th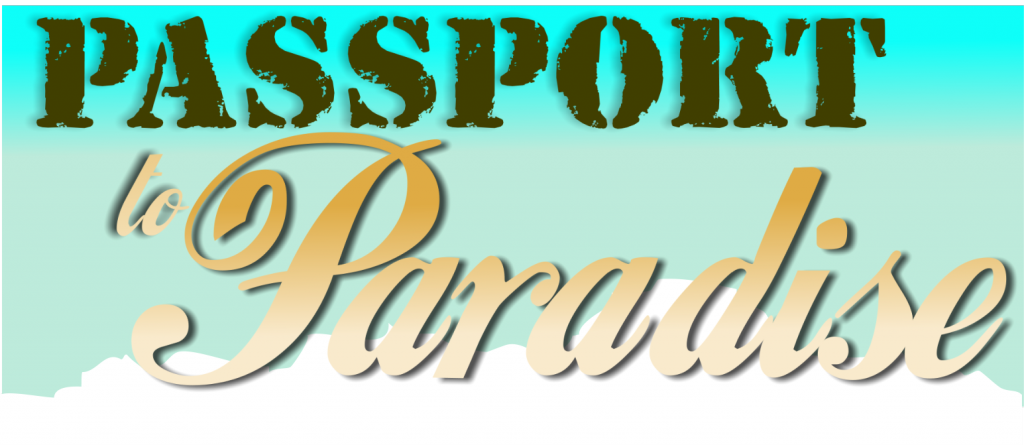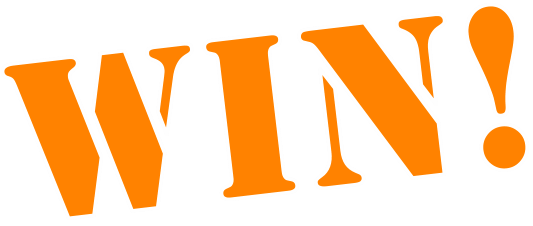 Sponsored by: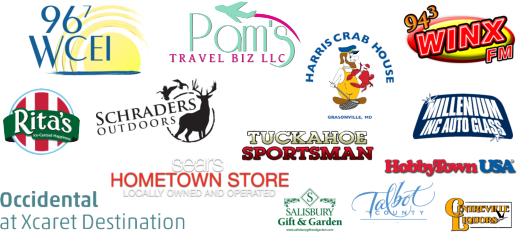 A TRIP FOR 2
Keep reading to learn more!
We are giving away a 5 day, 4 night vacation for 2, including Royal Level Accommodations!

To the All Inclusive
Occidental at Xcaret Destination plus Airfare!
You don't want to miss out on your chance to win!

Pick up your Passport to Paradise Song of the Day Calendar from any of our participating sponsors, and then each day… when you hear it, be the 5th caller. If you are, then you will then be on your way to join us at our Passport to Paradise Getaway Party on October 19th, where one lucky winner and their guest will win an all inclusive vacation plus airfare courtesy of Pam's Travel Biz in Denton! Want more information? Click here for contest rules and details.
Visit the following participating locations & look for our Passport to Paradise display.