Forever Mid-Shore was proud to once again partner with the Talbot Goes Purple Substance Abuse Awareness campaign for 2021. Throughout September we aired special public service announcements, as well as educational messages and interviews about the mission of curbing the opioid crisis, which has gotten worse during the Covid-19 pandemic.
WCEI was Live on Location for the kickoff event, Aug. 31st at Idlewild Park in Easton, and we interviewed organizers, supporters, recovering addicts and more.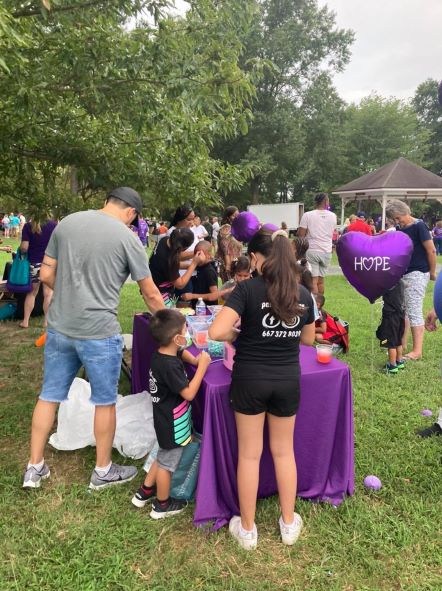 We also participated by featuring Talbot Goes Purple messages and advertisements on our website, and signage outside our facility.