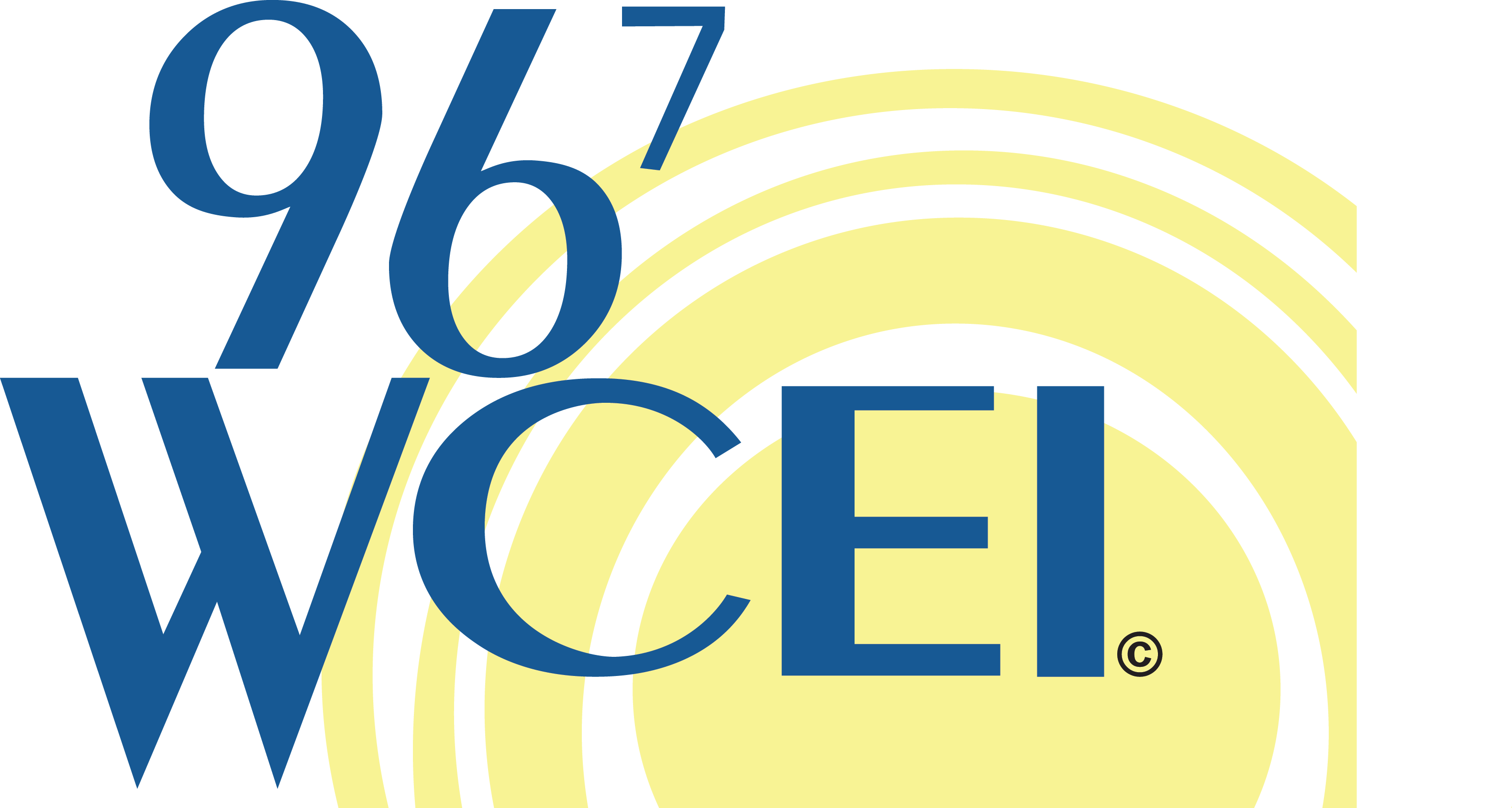 WCEI's BLOG
WCEI and WINX are proud to again be involved in the Arlene M. John "Koats for Kids" drive!  Now through the end of November, drop off new & gently used coats at Mid Atlantic Tire Pros on Teal Dr. in Easton! More info HERE!
Robin's Nest Floral & Garden Center – 9399 Ocean Gateway, Easton, MD 21601 (410) 822-8700 November Gardening Tips WEEK ONE: Cut a few stems of hollywith berries for making Christmas garlands.It's early, but now's the time to do it, before the birds eat all the berries. Stand them in a bucket of water in a sheltered spot…
We look forward to nothing more than starting our day with the Pledge of Allegiance!  Listen for a different reading each weekday right before 8am! Parents can record an audio file with your "virtual learner" and email it to mspence@forevermediainc.com!