WCEI's Matt Spence and WINX's Mark Potter are starting a friendly "get-fit" challenge with the help of Hearthstone Health & Fitness in Easton…
For 6 weeks, we'll use the expertise of Hearthstone's personal training staff and get nutrition and diet assistance also from The Ivy Cafe in Easton! Listen for updates on our progress, and to learn more about how Hearthson can help you, click the logo below!
3/2/23: Initial weigh-ins, consults, In-Body Testing at Hearthstone
3/6/23: 1st workout with Hearthstone Fitness Manager Jenna: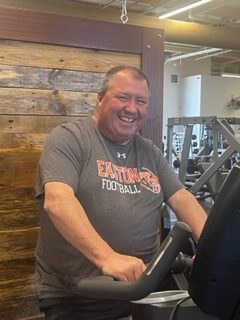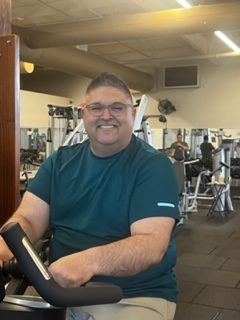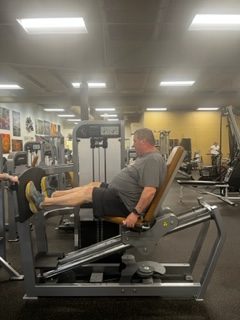 Lunch from The Ivy Cafe: Sesame Peanut Chicken Bowl (delicious)!