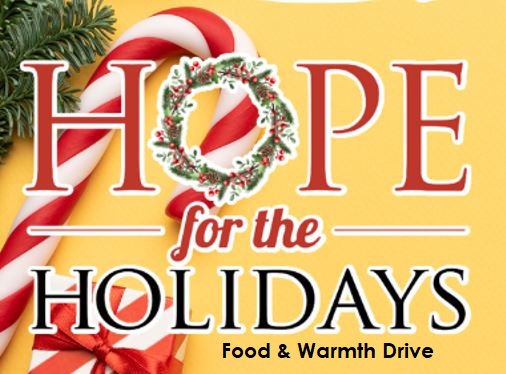 sponsored by: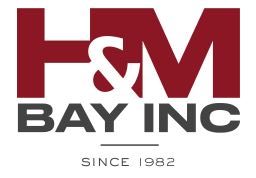 Collecting non-perishable food items, plus winter-wear (hats, gloves, scarves etc.)!
Where we'll be:
Thurs. 12/1 (Kickoff): 11am-1pm at Cantner's Drug Store in Federalsburg
Tues. 12/6: 11am-1pm at Edwards Pharmacy in Centreville
Thurs. 12/8 11am-1pm at Chester River Pharmacy in Chestertown
Tues. 12/13 11am-1pm at Salvation Army (Retail) in Cambridge
Thurs. 12/15 11am-1pm at Chesapeake Seafood & Prime Meats in St. Michaels
Your donations will go to the Salvation Army of the Mid-Shore! Thank You!