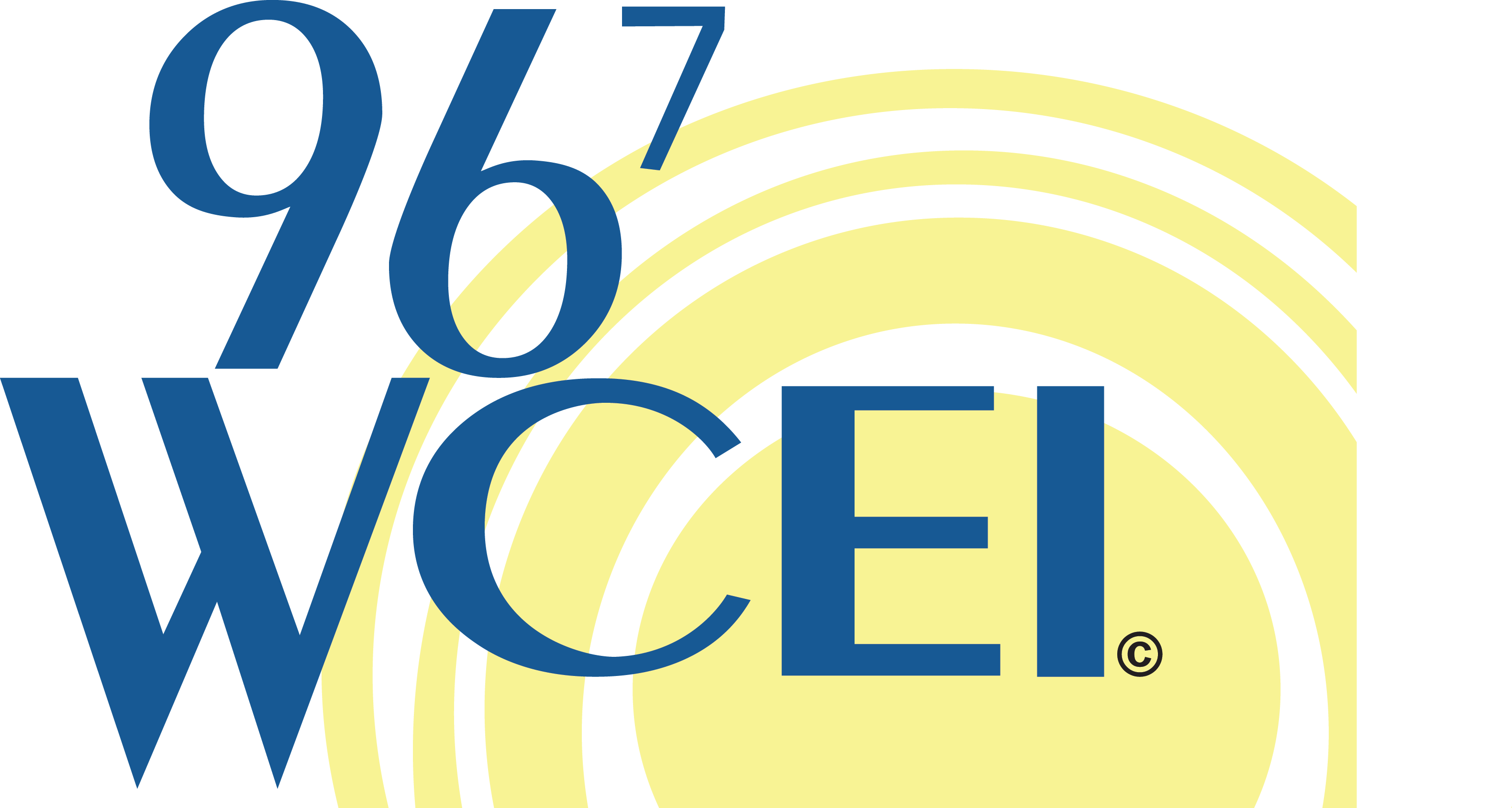 WCEI's BLOG
We look forward to nothing more than starting our day with the Pledge of Allegiance!  Listen for a different reading each weekday by Mid-Shore students! Teachers can record an audio file with your class saying the pledge and email it to mspence@forevermediainc.com!
Congrats to Georgia Orr of Denton, winner of the free laptop computer from Jason's Computer Services in Easton! Jason's can take care of all your computer & tech needs to you can be all set for a successful school year!
The Saint Michaels Running Festival returns Sat. 8/21!!  We've got your free entries to the 5 or 10K events!